Marketing strategy and
execution made easy.
Providing marketing services for local small businesses, new entrepreneurs, and nonprofits.
Are you transitioning from side-hustle to full-time gig, or need marketing taken off your plate to focus more on the business? Congrats on deciding to take that next step! It's hard to know where to begin, and it can feel overwhelming, but I'm here for ya. I'll help you take the guesswork out of your marketing strategy, and if needed, execute it for you too.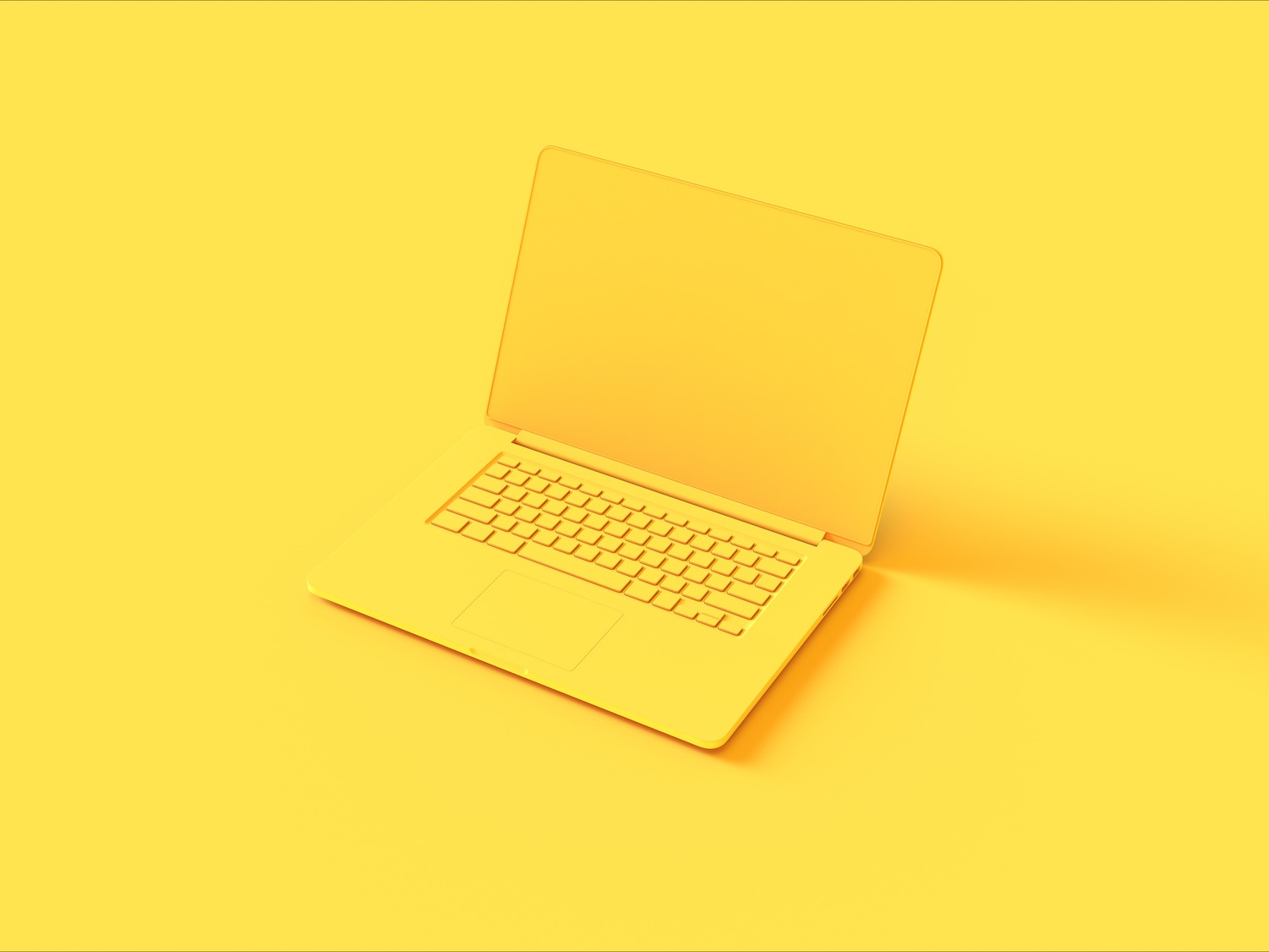 Strategy session here we come! Book one hour or several.
On-going marketing services and execution.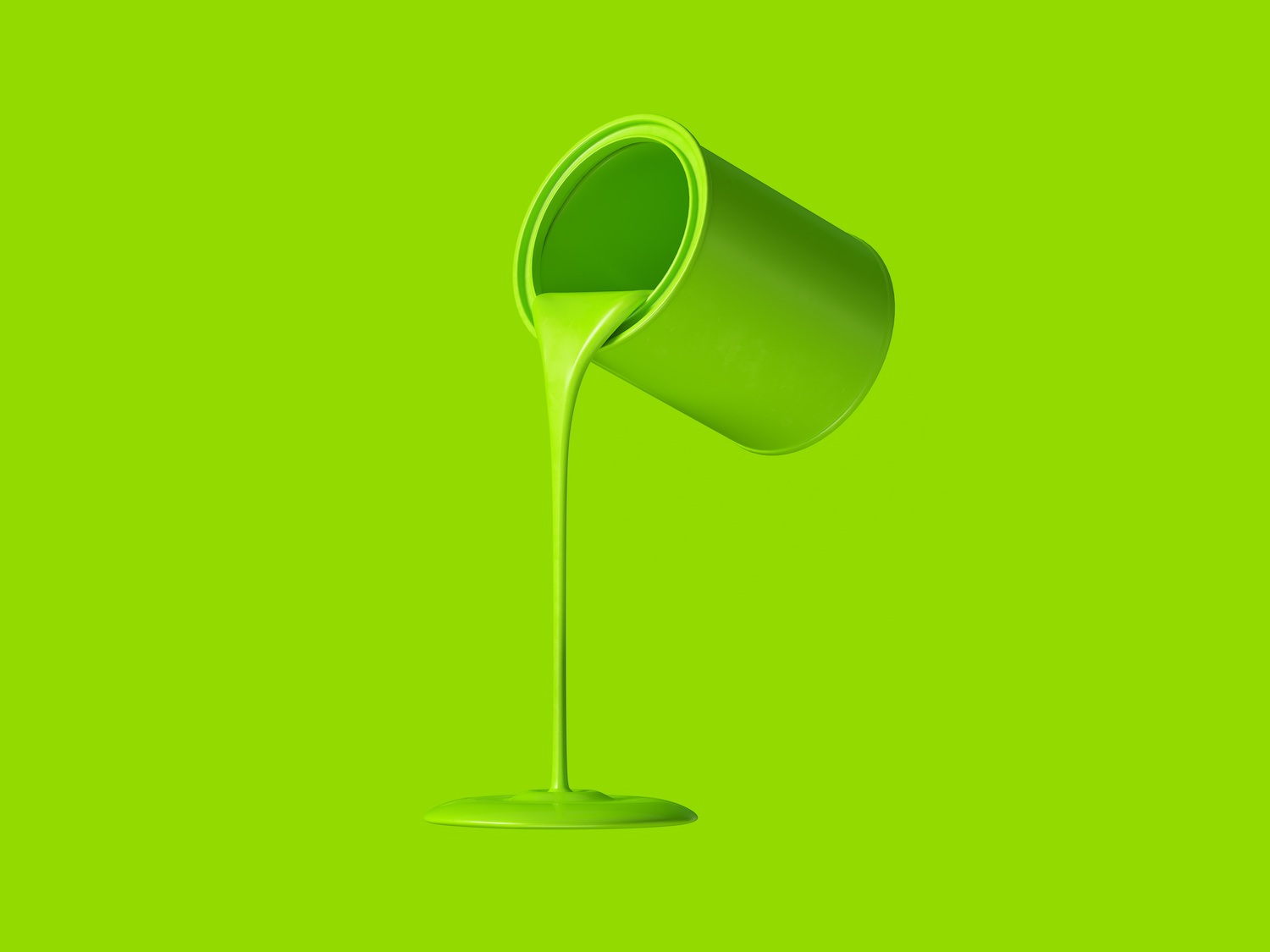 Customized packages based on your quarterly needs.